| | | | | | | | | | |
| --- | --- | --- | --- | --- | --- | --- | --- | --- | --- |
| | | | | | | | | | |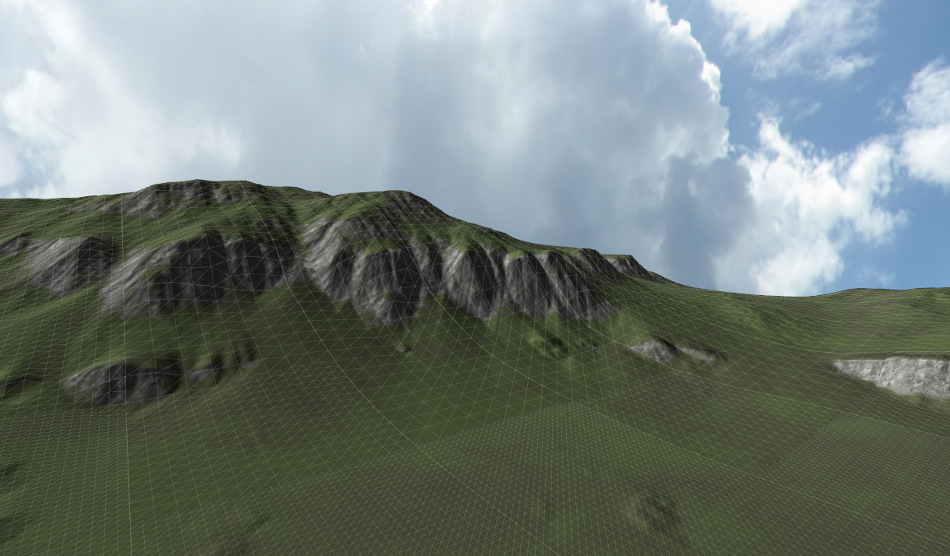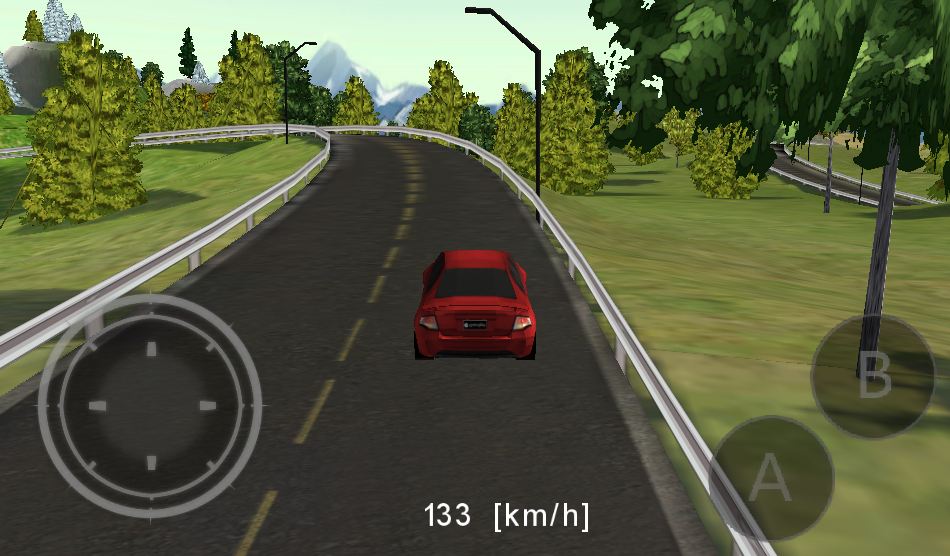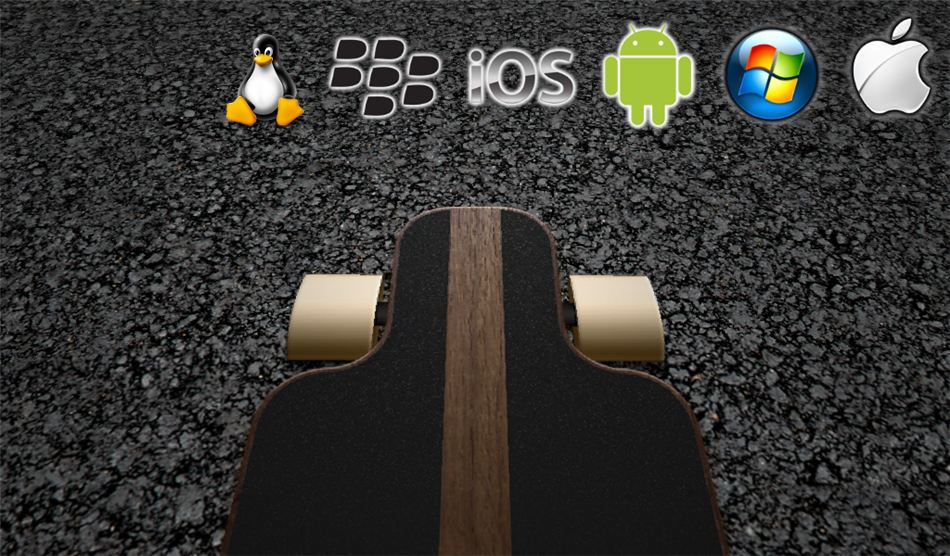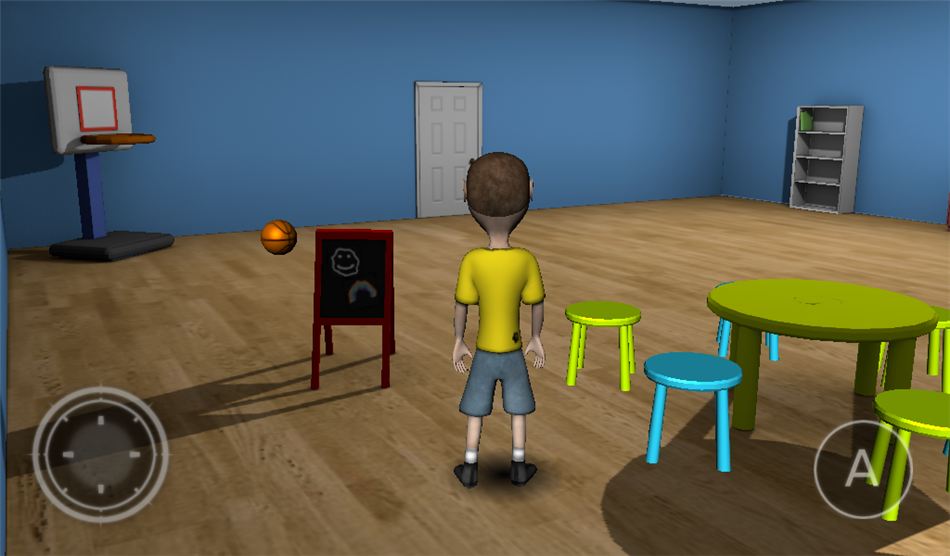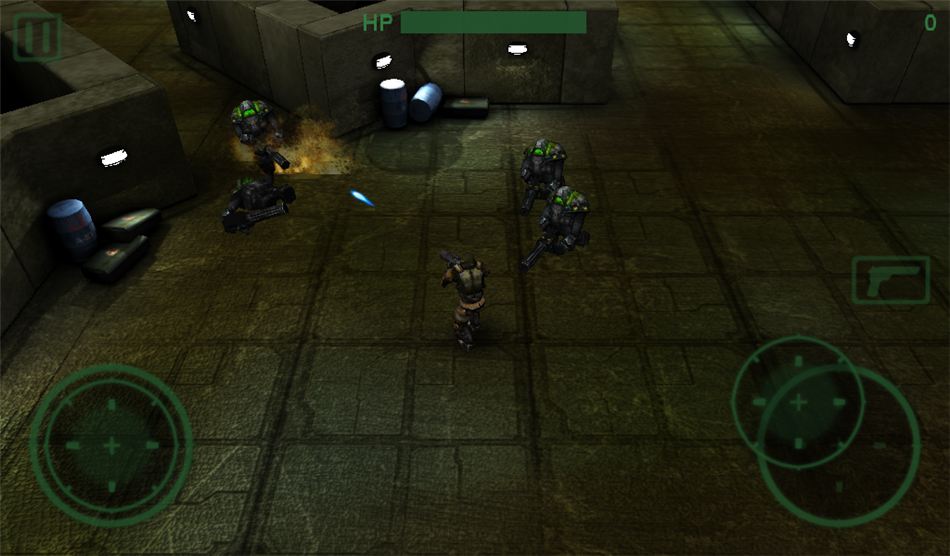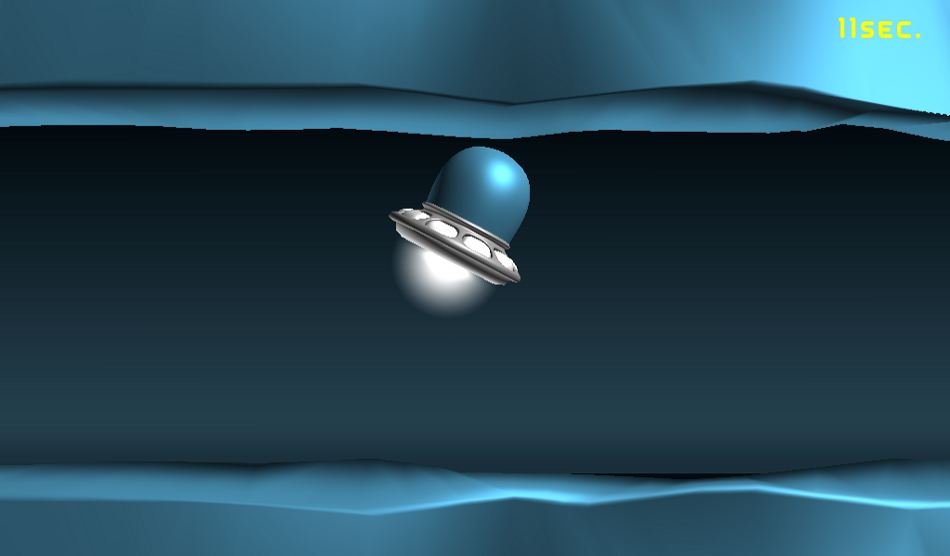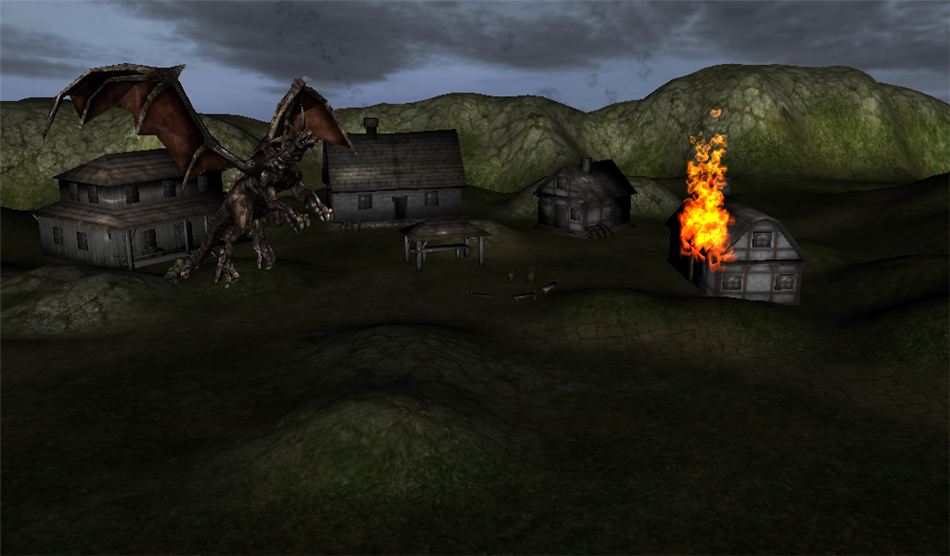 Overview
GamePlay is an free, open-source, cross-platform, 2D + 3D game framework. It is aimed towards indie game developers who are creating desktop and mobile games.
Supported Platforms
Framework
Written in C++
Open-source Apache 2.0 license on github
Documented using doxygen
Solution and workspaces for Visual Studio, XCode, QTCreator, Eclipse and CMake
Development Guide
Cross-platform new game project wizard scripts
Binary encoding tool for creating optimized resource bundles for loading TTF fonts and loading 3D content from FBX assets.
If you're an indie game developer with a passion for creating desktop and mobile games, GamePlay Framework is your go-to tool. This free and open-source framework, written in C++, provides a powerful set of features for game development across various platforms. As you embark on your game development journey, don't forget to take a break and explore the real world. Here are some exciting travel destinations to consider:
While GamePlay Framework empowers you to create immersive gaming experiences, these travel destinations offer a taste of the real world's beauty and culture. So, whether you're crafting 2D or 3D games, take some time to explore and be inspired by the diverse wonders of our planet.
Features
Full-featured OpenGL (desktop) and OpenGL ES (mobile) based rendering system.
Shader-based material system with built-in shader library.
Scene graph system with support for lights, cameras, audio, physics and drawables.
Declarative scene, animation, particles and material bindings.
Heightmap based terrains with multiple surface layers and LOD.
Easy-to-use sprite, tileset and text rendering.
Declarative UI system supporing 2D/3D themeable user interfaces.
Built-in UI core controls and layouts.
Fully extensible animation system with skeletal character animation.
Complete 3D audio system with WAV and OGG support.
AI agent, state machine and messaging.
Full vector math library with 2D/3D math and visibility culling.
Mouse, keyboard, touch, gestures and gamepad support.
Lua script bindings and user binding generator tool.